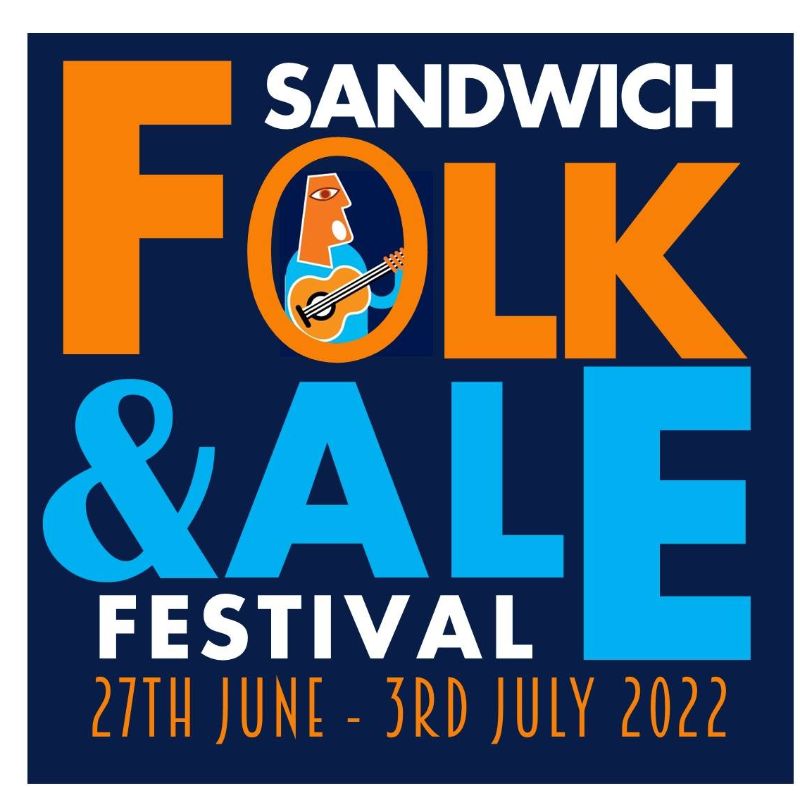 The Sandwich Folk Festival, is a multi-arts festival that highlights traditional and contemporary folk-life and folk arts, in a beautiful medieval town.

Monday 27th June to Sunday 3rd July 2022

Sandwich Folk & Ale Festival 2022!

Anyone wishing to get involved in any way, shape or form, please give us a message over Facebook and we will respond in due course.