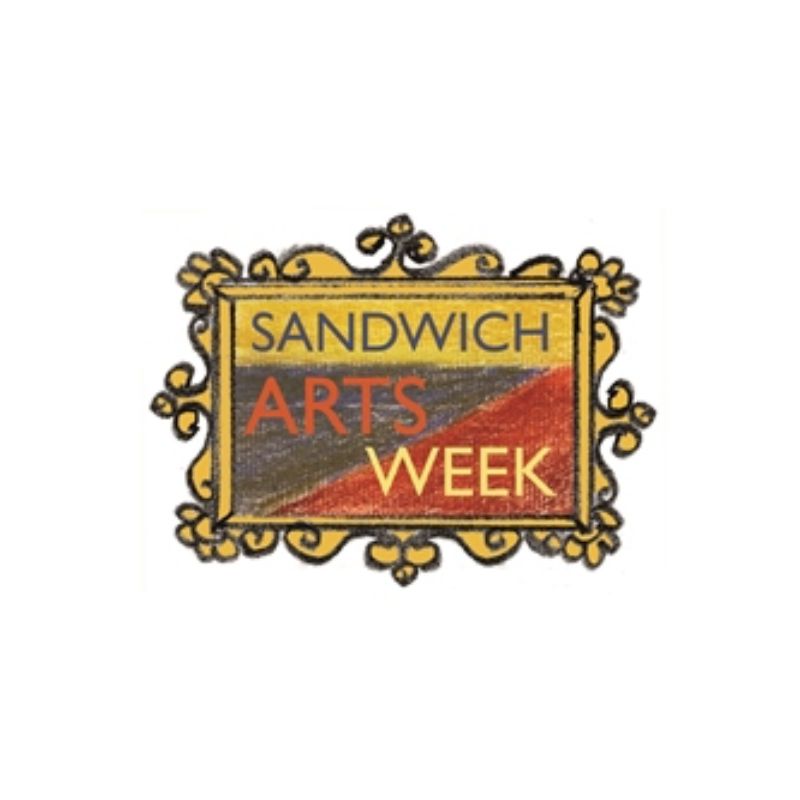 Saturday 17th to Saturday 24th September 2022
Event Organiser – Sandwich Arts Week Committee, Chair Mike Judd
Now that the pandemic seems to be receding, we can plan for a full Arts Week this coming September. The Arts exhibition moved to St Mary's Arts Centre last year, which proved to be a good venue. We are now contacting previous exhibitors to ask for expressions of interest – would you like to receive more information about this year's exhibition which will be from Saturday 17th to 24th September. We will send invitation forms soon, so please if you would like us to send one to you, please contact us
For an indication of what goes on in Arts week, click here for full programme 2021
A week long exhibition of over 40 local artists in St Mary's Arts Centre. The exhibition opens with a welcome evening including a glass of wine and an opportunity to meet the artists on Saturday evening in St Mary's Arts Centre.
Sandwich Arts Week is managed by a small team of volunteers as a not-for-profit week of culture and fun. If you would like to get involved, mailto:info@sandwichevents.org.uk
See the entire programme and click on each item for more information and booking details for each event.
If you would like to exhibit please email sandwichartsweek@outlook.com