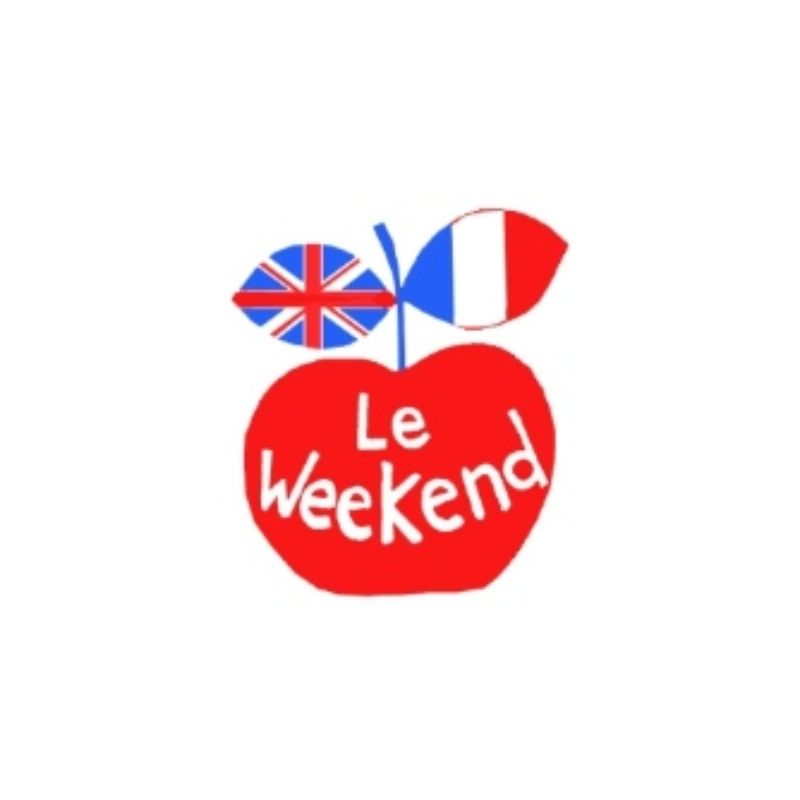 Sandwich Goes French for Le Weekend.

Born out of a desire to celebrate our proximity to France and our appreciation of all things French, Le Weekend has become a much loved family friendly festival.

At the heart of Le weekend is an authentic French Market with numerous stalls from Normandy traveling to England to sell their wares: products ranging from foods and spices and soaps to clothes, rugs and leather goods. Sandwich has become one of the best annual French Markets in the UK. Our wonderful medieval town centre is transformed for Le Weekend.

A lively street scene includes music and dance, with visiting French musicians travelling to Sandwich backed up by local musicians playing French themed sets on an outdoor stage. A brocante in the medieval St Peters Church offers an indoor attraction.

Our local medieval group enjoys a two day encampment on the Quay Green and invites other reenactors from England and from France to join in, making it an exciting two day Anglo-French medieval experience. It's entertaining, educational and a significant event in its own right. Visit the medieval centre complete with working blacksmith and bakery and see the ongoing construction of the medieval ship, the cog Nicholas. See their web page https://sandwichmedieval.org/

On Sunday morning over 400 cyclists gather to ride Le Tour de Sandwich sportif – an annual event managed under the guidance of British Cycling which has become established as one of the best rides in southern England. Three routes offer a 100k, 75k or 50k ride to suit all abilities on some of the most scenic roads and lanes in Kent.

Brexit may have made organising Le weekend more challenging – but the show will go on! After the cancellation in 2021 due to the pandemic we look forward to getting back to normal in 2022.